Reflo
The young American parents Lisa and Pete came up with the idea of creating the Reflo training cup in 2010.
They were looking for a product that would learn a child how to drink from an open vessel safely. Their project turned out to be a success.
Reflo Smart Cup is the favorite cup of children and parents around the world, recommended by speech therapists.
Reflo cups are entirely made in the USA
The way for safe learning
Reflo Smart Cup is light and handy. The use of translucent material allows a child to correctly judge the position of liquid in the cup.The patented insert regulates its flow. It is available in four colors.
NEW VERSION OF CUP IS MADE FROM UNBREAKABLE MATERIAL!
Reflo Smart Cup is recommended by paediatricians,
orthodontists,
speech and occupational therapists.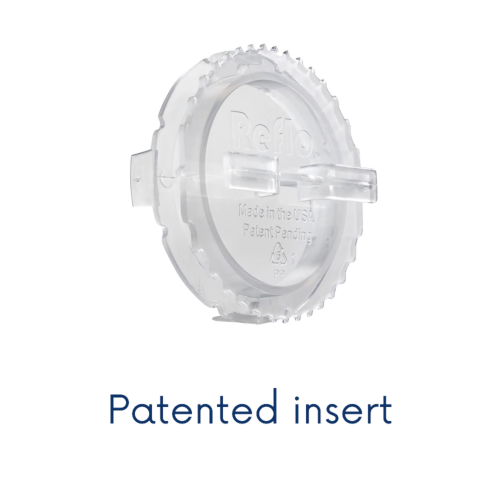 1
Patented insert
2
Original cup
3
Safe drinking all the way around the cup rim
The Reflo Smart Cup has been many annual awards winner!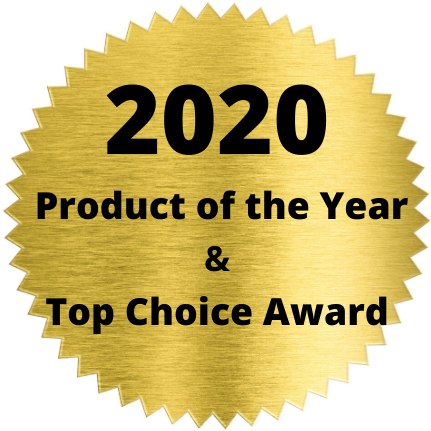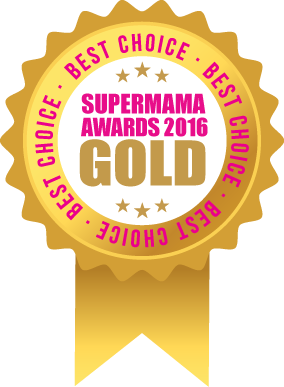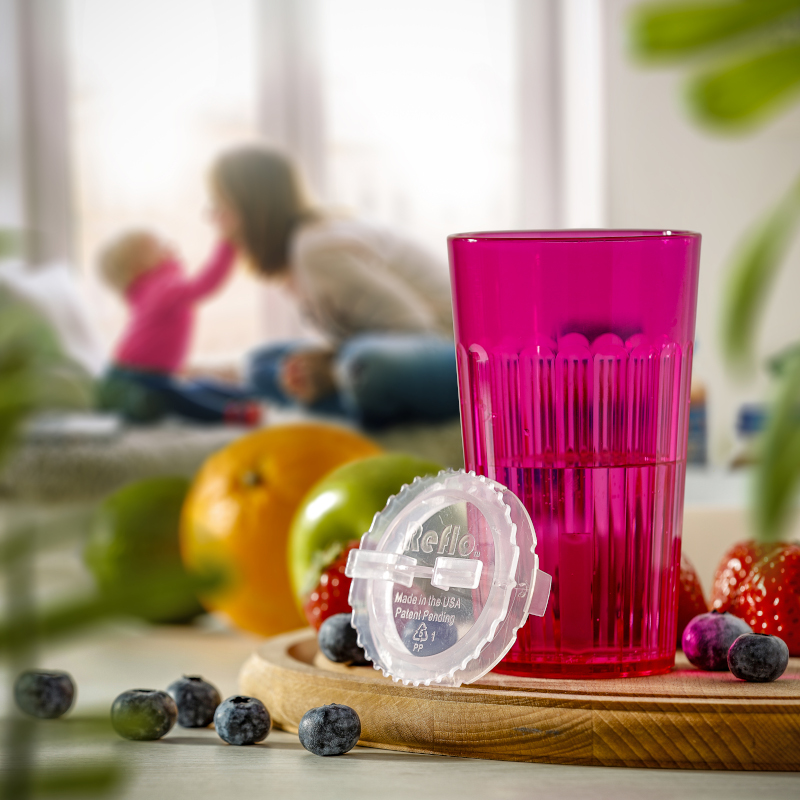 Do you want to sell
Reflo Smart Cup?